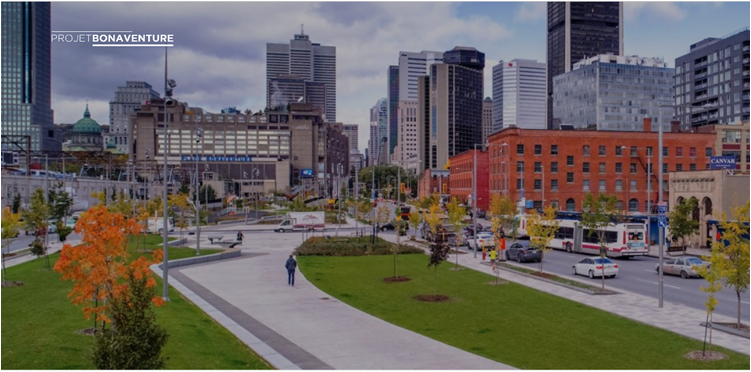 During the conversion of a former segment of the Bonaventure expressway into an urban boulevard, the City was able to benefit from Grimard's expertise in intelligent transportation systems and infrastructure installation. Grimard was contracted to replace the traffic lights at 10 intersections and to carry out road lighting work. The project also involved the controllers for lane-control lights, surveillance cameras, a radar-based queue-management system with thermal cameras for cars, and a speed display system—all of them linked via a fiber-optic telecommunications network.
This project is a good example of Grimard's know-how and expertise, since a large number of subcontractors are generally needed to execute this type of work. Since Grimard has a strong and extensive team, with experts in electricity, civil engineering and IT, we are able to deliver turnkey projects for most of our clients.
For the last few years, Grimard has specialized in intelligent transportation systems (ITS) and taken part in major projects, like Transports Québec's control room in Montréal, surveillance cameras, a Bluetooth vehicle-counting system and wireless telecommunications linkages from traffic-light controllers to the City.
Products / services
Intelligent transportation system (ITS)
Road lighting and traffic lights
Sector
Infrastructure
Partners
Bosch, Flir, Siemens, Cisco, Encom